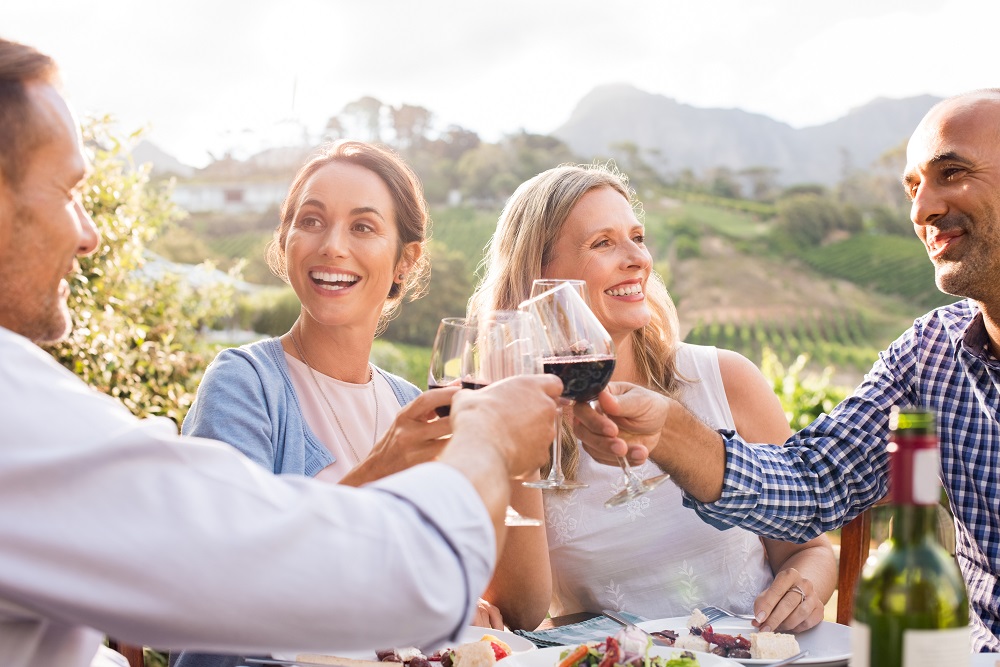 Most people think of retirement as a period where you live comfortably, with the time, money, and other resources available to enjoy a fulfilling lifestyle. To achieve these retirement goals, you need to plan ahead financially. That includes contributing regularly to a retirement savings plan. Once you reach age 50, you can make additional 'catch-up' contributions to help your retirement nest egg grow faster. SageVest Wealth Management outlines retirement catch-up contributions. 
If you're already 50 or older, or you're turning age 50 before year-end, you may be entitled to make additional 'catch-up' contributions to your IRA or employer-sponsored retirement plan. These catch-up contributions are in addition to any regular contribution amounts you may make.
Catch-up contributions are designed to help you increase your retirement savings more rapidly during the countdown to your retirement. This opportunity is available for the full year in which you turn age 50 and each year thereafter.
Making catch-up contributions to your retirement plan not only allows you to save more towards your retirement goals, but it typically also helps to reduce your taxable income for the current year.
Note that Roth contributions do not reduce your taxable income for the year in which you contribute. However, all future earnings and withdrawals will be tax-exempt.
How Much Can I Contribute?
How much you can contribute as a catch-up contribution depends on the type of retirement plan you have and the tax year for which you're making the contribution. Catch-up contributions can be made to traditional and Roth IRAs, as well as to 401(k) plans and certain other employer-sponsored retirement plans.
Check with your plan administrator, as not all employer-sponsored retirement plans allow for catch-up contributions.
For 2019, traditional and catch-up contributions are as follows:
| Plan Type | 2019 regular contribution | 2019 catch-up contribution |
| --- | --- | --- |
| Traditional IRA | $6,000 | $1,000 |
| Roth IRA | $6,000 | $1,000 |
| Simple | $13,000 | $3,000 |
| 401(k) | $19,000 | $6,000 |
| 403(b) * | $19,000 | $6,000 |
| 457(b) TSP * | $19,000 | $6,000 |
*403(b) and 457(b) plans have additional special catch-up rules that may apply. Consult your plan coordinator.
How to Elect Your Catch-Up Contributions
To take advantage of IRA catch-up contributions, you'll need to make a special election. If you're contributing to an employer-provided plan, contact your employer's payroll representative and/or retirement plan administrator to make arrangements for your increased contributions. If you're self-employed, you should also contact your plan administrator, if applicable.
When To Elect Your Catch-Up Contributions
You can't begin your catch-up contributions until you formally turn 50. If your birthday falls early in the year, you're fortunate as you can spread your higher contributions over more months. However, if your birthday falls toward the end of the year, you might have to be aggressive in your withholding elections to reach the maximum catch-up deferral permitted.
Example: Assume you turn 50 on November 1st. This leaves two months in the year during which you can utilize your catch-up contributions. If you want to maximize your retirement savings potential, you have to contribute the full catch-up amount in those two short months.
Unless you have a January birthday, it pays to plan ahead, to ensure you can maximize your catch-up contribution potential. This might involve setting aside greater savings in the months before your 50th birthday to ensure you have extra resources to accommodate concentrated catch-up contributions later in the year.
It also means you'll need to adjust your withholdings once you enter the calendar year of your 51st birthday, as you can then spread the contributions equally across twelve months.
SageVest Wealth Management is here to help you achieve your long-term personal and financial objectives. We offer comprehensive wealth management strategies that are tailored to suit your unique requirements. To discuss your options regarding retirement catch-up contributions or any other aspect of your retirement planning or broader financial planning, please contact us.
Prepared by SageVest Wealth Management. Copyright 2019.