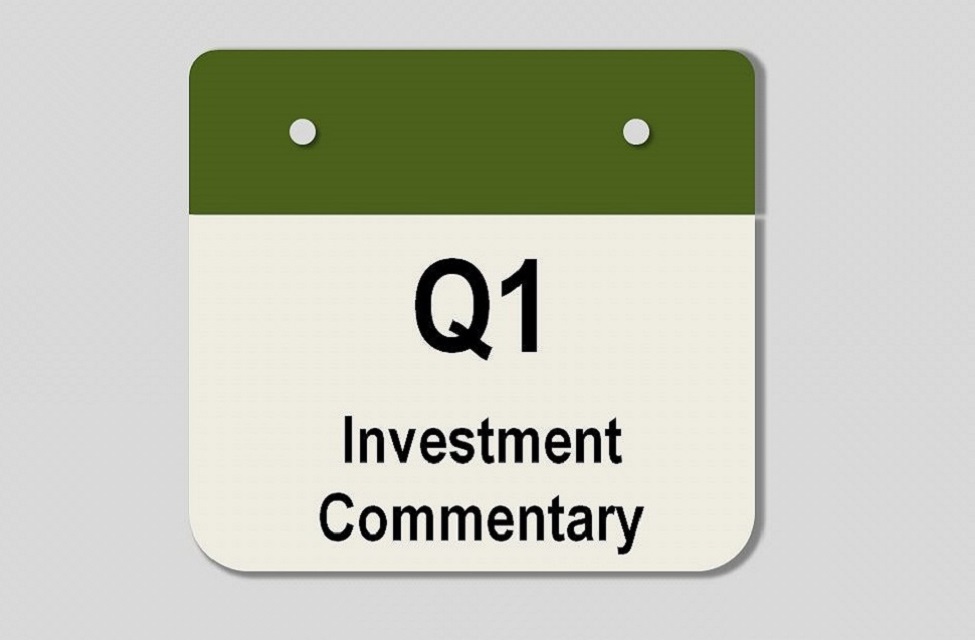 Our quarterly commentary is now available, reviewing the first quarter of 2018. Highlights include:
– Market volatility unleashed in the first quarter.
– Fears of inflation, trade wars and the outlook for key stock market leaders choked the markets.
– Investors are cautioned to think long-term about appropriate positioning after volatile market swings.