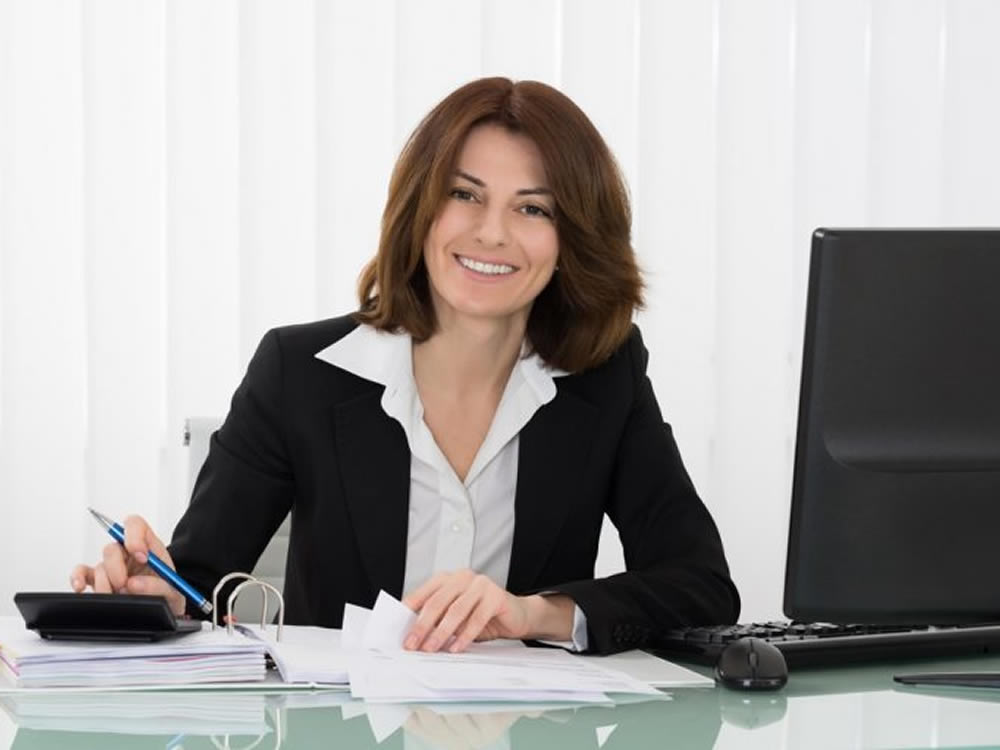 According to an estimate from the Tax Policy Center,  80% of US taxpayers will owe less in taxes as a result of tax reform. A smaller percentage will pay more.
Do you know if you're one of the lucky or unlucky ones?
Sadly for many, tax with-holdings will not adjust appropriately given the complexity of tax reform changes. This means that people might not feel the impact of tax reform until they file their taxes in April 2019. Here's what you need to do now to plan proactively and try to avoid a tax surprise next year.
Read More