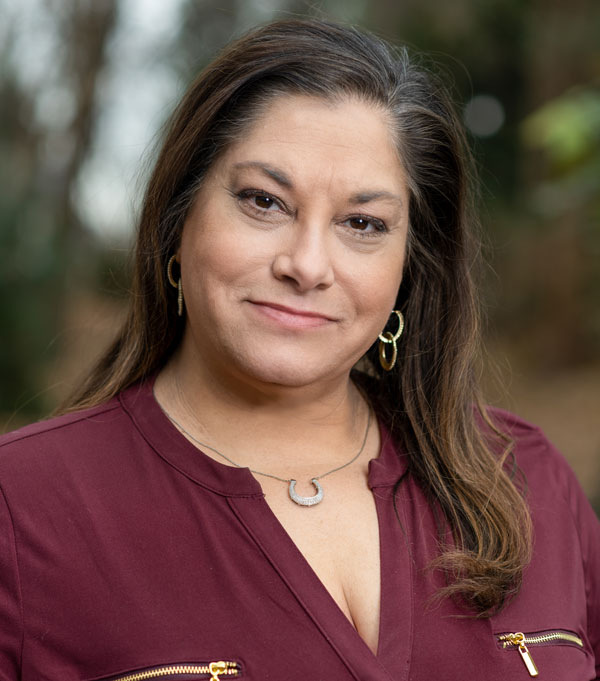 Lisa Del Sordi
FINANCIAL OPERATIONS ASSOCIATE
As SageVest's Financial Operations Associate, Lisa Del Sordi works closely with SageVest's advisors and clients to provide client account services. Such activities include opening and closing accounts, facilitating cash and account transfers, updating account information, processing required minimum distributions and beneficiary designation updates. Lisa also works closely with advisors to facilitate meeting preparation and follow-up efforts.
Lisa provides notary services to clients when needed.
Prior to joining SageVest, Lisa served as a senior associate at a Trust company where she administered Trust account activities. She also worked in the tax field for more than fifteen years before entering the financial advisory industry.