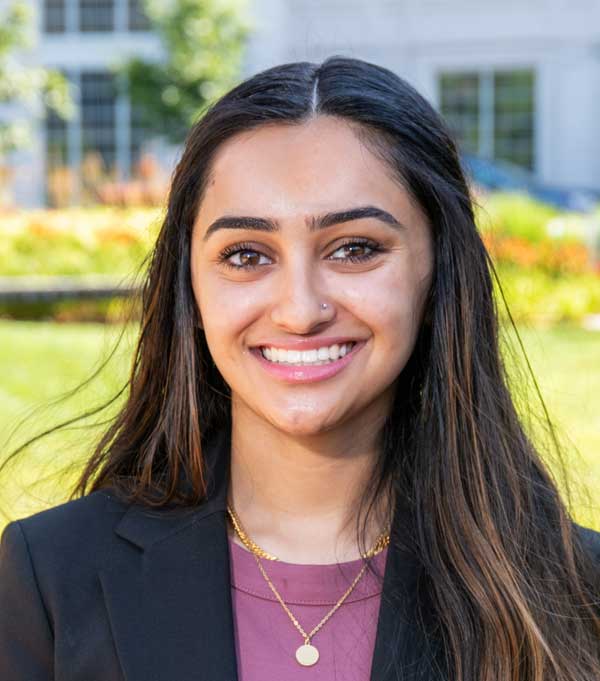 Iram Amir
FINANCIAL ASSOCIATE
Iram Amir is a Financial Advisor Associate with SageVest Wealth Management. Iram supports financial planning and client servicing initiatives, such as meeting preparation and follow-up, and research projects. She maintains SageVest's investment reporting systems, assisting with client and company-wide reporting and investment tracking efforts. Iram is also integrally involved in broad company projects such as year-end investment tax analysis support.
Iram joined SageVest Wealth Management post her graduation from Virginia Polytechnic Institute and State University where she earned a Bachelor of Science (BS) in Finance, with a concentration in financial planning. She is a Candidate for CFP® certification.
Iram is an active member of the Financial Planning Association (FPA).
In her spare time, Iram enjoys exploring the restaurants and activities of the greater Washington, DC area.