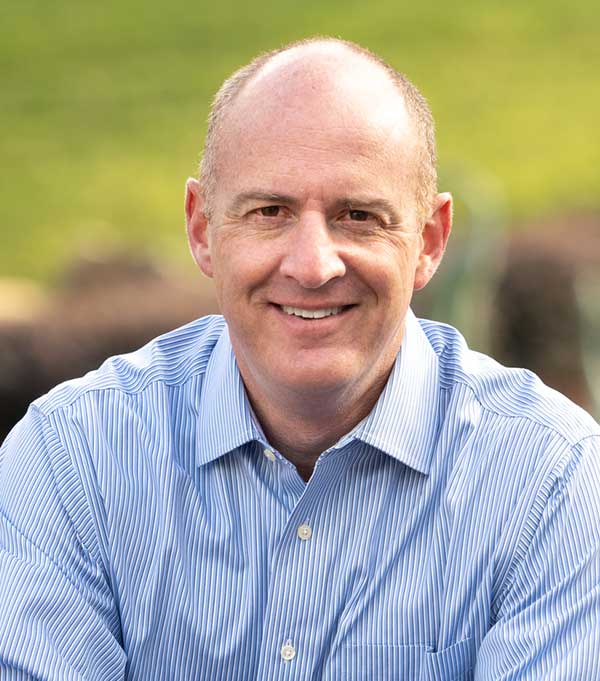 Eric Stein, CFA®
INVESTMENT ANALYST
Eric Stein, CFA® is an integral contributor to SageVest's investment research team. He participates in ongoing investment due diligence, investment research, market analysis, and SageVest's portfolio structure considerations.
Eric serves as a consultant to SageVest Wealth Management. He is a Partner with East Bay Investment Solutions, a specialty firm dedicated to providing in-depth, broad-range investment analysis. SageVest utilizes Eric's intensive research to enhance our ongoing investment management services. SageVest fully retains and coordinates all investment decision making and trade implementation efforts.
Eric has a true passion for investment analysis that he has carried throughout his more than 20 years of professional experience. Prior to joining East Bay, Eric worked for both large and small financial firms, overseeing performance measurement, risk analysis, and portfolio construction. He also served as a Chief Investment Officer providing strategic leadership and solutions for a national investment platform.
Eric graduated from Indiana University with a Bachelor of Science (BS) degree in Finance. He also earned the Chartered Financial Analyst (CFA®) designation in 2001 and continues to stay involved in the local CFA society. Eric has been quoted several times in The Wall Street Journal and has written extensively on topics covering asset allocation, manager due diligence, financial markets, and economic events.