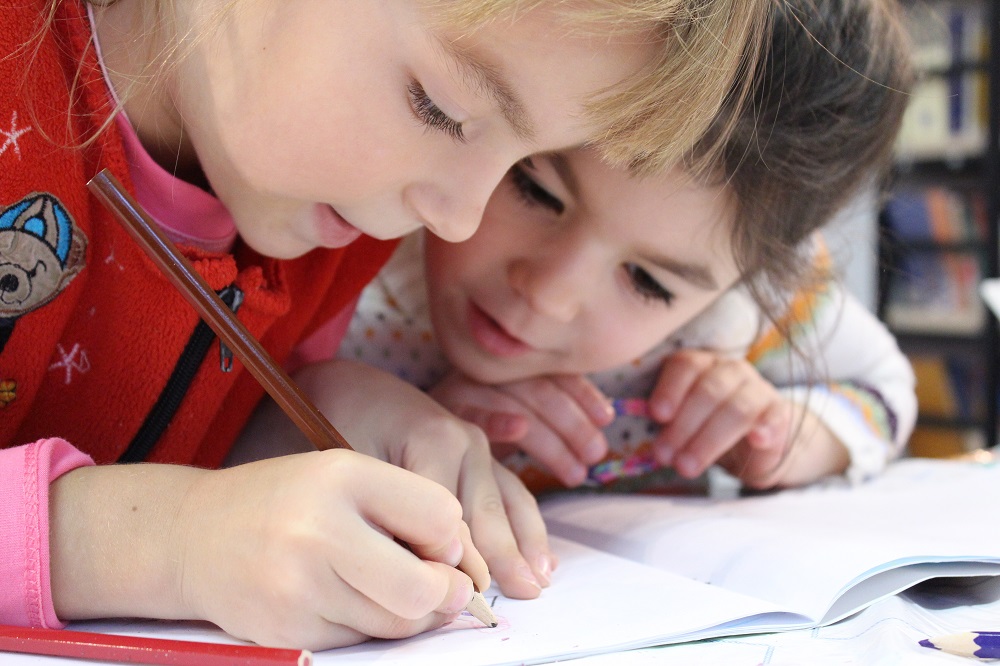 If you want your kids to develop a healthy relationship with money, including sensible saving and spending habits, there's a lot for them to learn. It all starts at home, with you, and with April marking Financial Literacy Month, what better time than now?
SageVest Wealth Management's sister site, SageVest Kids, offers a step-by-step guide to financial literacy for kids of all ages, including guidance on saving, spending, budgeting, earning, borrowing, giving, and more. It's time to begin focusing on financial literacy for your toddlers, kids, and teens and we have a wealth of resources to help you.
Prepared by SageVest Wealth Management. Copyright 2018.