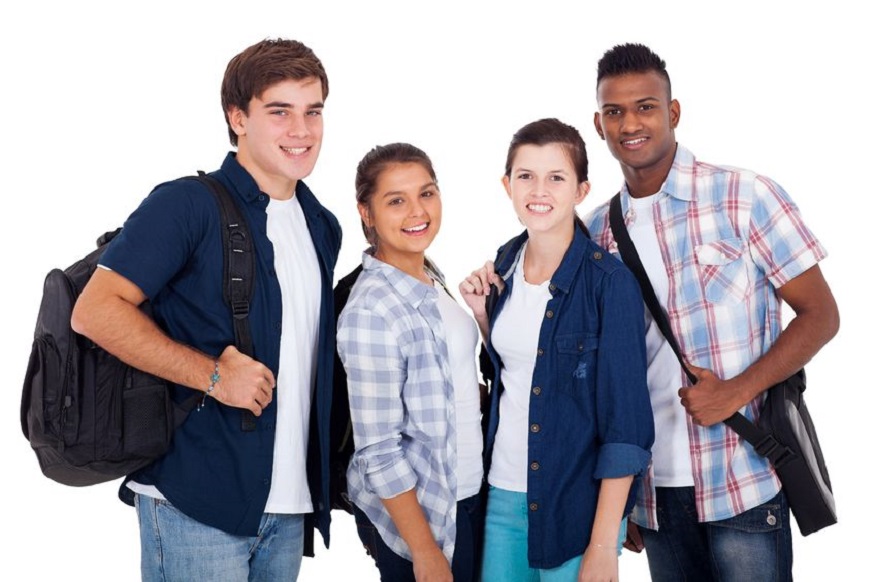 SageVest Wealth Management is committed to providing you with timely and appropriate information and updates that encourage smarter financial planning decisions and help translate your wealth potential into real life solutions of benefit to you and your loved ones.
To that end, we wanted to let you know about upcoming changes to the Free Application for Federal Student Aid (FAFSA) application process that may be of interest to you or those you know.  
Beginning this Fall, the FAFSA open date will be October 1, 2016 for the 2017/2018 school year. Under previous regulations, the application date would have been January 1, 2017.
This is part of a change that occurred last year, designed to eliminate the need for you to estimate your taxes on the FAFSA application while the tax returns are still being prepared.
In addition to the change in the FAFSA open date, starting with the 2017/2018 school year, the tax information used for your FAFSA application will now be taken from two years back. This is termed the 'prior-prior year'.
Example: For 2017/2018, you will now use information from your 2015 tax return, NOT your 2016 tax return. 
This change applies to Federal financial aid, but not necessarily for aid provided by individual institutions.
We encourage you to contact us with any questions.
Prepared by SageVest Wealth Management. Copyright 2016.