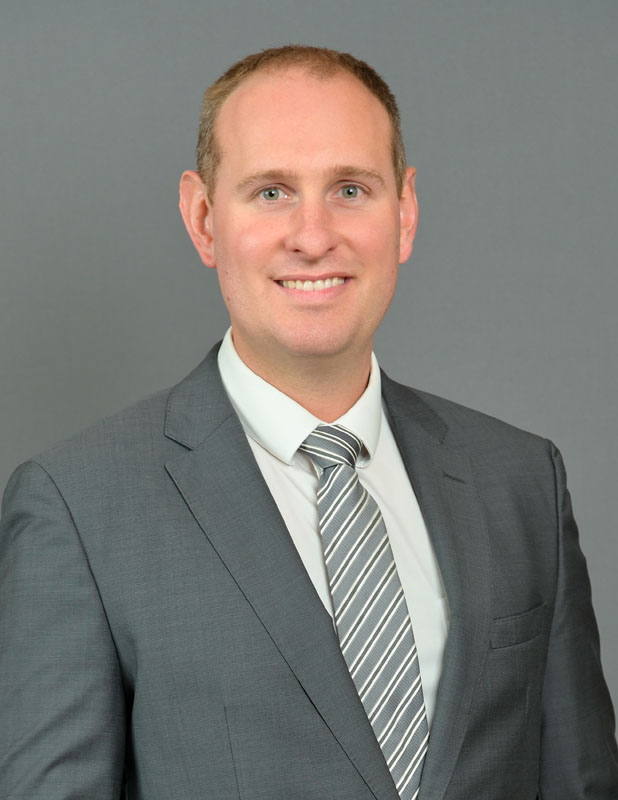 Ryan Phillips, CFP®, is actively involved in client relationships with regard to investment, planning, and client servicing needs. As a CERTIFIED FINANCIAL PLANNER™, Ryan works with clients to formulate successful wealth strategies that incorporate the totality of their financial and life objectives.
Ryan is an advocate of financial learning and counseling in support of his client's objectives. Ryan is an integral member of our investment team. He coordinates a number of Investment Committee efforts by researching investment opportunities, monitoring existing strategies, and conducting ongoing client portfolio reviews in accordance with committee guidelines. He also supervises portfolio reporting functions.
Ryan is an active member of the Financial Planning Association (FPA).
Prior to joining SageVest, Ryan served as an Investment Advisory Associate at Fairman Group Family Office, located in Pennsylvania. He graduated from Virginia Polytechnic Institute and State University with a Bachelor of Science (BS) in Finance and later received the CERTIFIED FINANCIAL PLANNER™ (CFP®) professional designation from the CFP® Board of Standards.