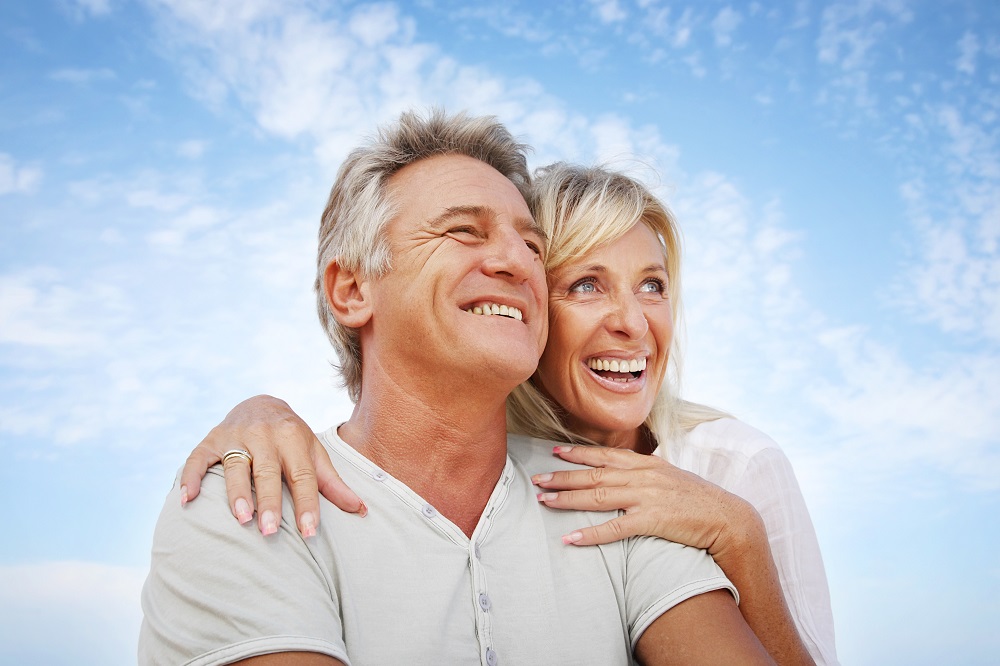 Required Minimum Distributions (RMDs) are an important part of your financial landscape in retirement. Most people must start taking RMDs from qualified retirement accounts at age 70½, or earlier for inherited IRAs. Here's what you need to know about RMDs: what RMDs are, accounts subject to RMDs, important deadlines, and more. Understanding RMDs will help avoid penalties and optimize your distributions for tax purposes.
What Are RMDs?
RMD stands for Required Minimum Distribution. This is the annual amount that eligible individuals must withdraw from their qualified retirement accounts.
Who Must Take RMDs?
Most people must take an RMD from each qualified account once they turn 70½, and every year thereafter. In some cases, you can delay RMDs until after you retire. You can also defer your initial RMD.
There are special RMD rules if you inherit a retirement account, depending on your relationship to the original account holder, the type of retirement account, and more.
Why Must I Take An RMD?
RMDs spread the balance of your qualified retirement account across your lifetime, ensuring that you enjoy the wealth you've accumulated, rather than leave it as a tax-deferred legacy.
Which Retirement Accounts Require RMDs?
The following accounts are subject to RMD rules:
• Traditional IRAs
• Simplified Employee Pension IRAs (SEPs)
• SIMPLE IRAs
• Qualified pension plans
• Qualified stock bonus plans
• Qualified profit-sharing plans (including 401(k) plans)
• Section 457(b) and Section 403(b) plans
Your plan administrator or tax professional can advise whether RMD rules apply to your employer-sponsored plan.
You don't need to take RMDs from Roth IRA(s) during your lifetime, but your beneficiaries may have to take distributions.
RMDs are calculated per account, but can typically be withdrawn as an aggregate from only one account if you wish.
Calculating Your RMD
For most taxpayers, the RMD calculation is fairly simple. Using this IRS worksheet, divide your account balance on December 31 of the previous calendar year by your distribution factor, based on your age on your birthday during the calendar year of distribution.
If your sole beneficiary is a spouse who's more than 10 years younger than you, you may base your RMD on joint and survivor life expectancy, which affords a longer payout period.
Are RMDs Taxable?
RMDs produce taxable income, taxed at ordinary income tax rates, even if the funds represent long-term capital gain or qualifying dividends from stock held in a plan. That said, any after-tax contributions you made may not be subject to tax, simply because those dollars were already taxed.
Special tax rules apply to Roth IRA and Roth 401(k)/403(b) contributions, as well as capital gain treatment on distributions from retirement plans.
Can I Withdraw More Than My RMD?
You can withdraw more than your RMD, but higher withdrawals deplete your retirement nest egg more quickly, and may increase your tax burden.
What If I Don't Take My RMD?
Failing to take your full RMD, or taking it late, triggers a tax penalty, assessed as 50% of the difference between the RMD you should've taken, less any distributions you took. Report and pay this penalty on your Federal income tax return the calendar year the shortfall occurred. The IRS may waive the penalty in certain circumstances.
When Must I Take My RMD?
Your first RMD is typically due the year that you reach age 70½. In the case of your first RMD only, you can:
• Take it anytime during the year you attain age 70½.
• Delay it to the following year, taking it no later than April 1. This is your 'Required Beginning Date'.
All subsequent RMDs must be taken by December 31 of each calendar year, until your balance reaches zero or until your death.
If you're still working past age 70½ and participate in your employer's retirement plan, your Required Beginning Date can be deferred to April 1 following the calendar year of your retirement (but only if the retirement plan allows this and you own 5% or less of the company). Subsequent distributions must still be taken by December 31 annually.
Should I Delay My First RMD?
If you delay your first RMD, you'll have to take two distributions in one year: your first year's deferred RMD (by April 1), plus your second year's RMD (by December 31). A 'double distribution' increases your annual taxable income, potentially impacting your Federal and state income taxes. You may also lose certain tax exemptions and deductions. However, it may be advantageous to defer e.g., if you expect to be in a lower income tax bracket the following year.
Gift And Estate Taxes
If gift and estate taxes are a concern, decisions surrounding your retirement account distributions and beneficiary designations could impact your wealth transfer potential to family members or others.
As with all financial decisions, proper planning is essential when it comes to your Required Minimum Distributions. Professional advice is recommended, especially if you're considering advanced tax planning strategies. We can work with you, your tax professional, and/or your estate planning attorney, to ensure tax-efficient distribution of your RMD. Please contact us to arrange a consultation.
Prepared by SageVest Wealth Manaagement. Copyright 2018.