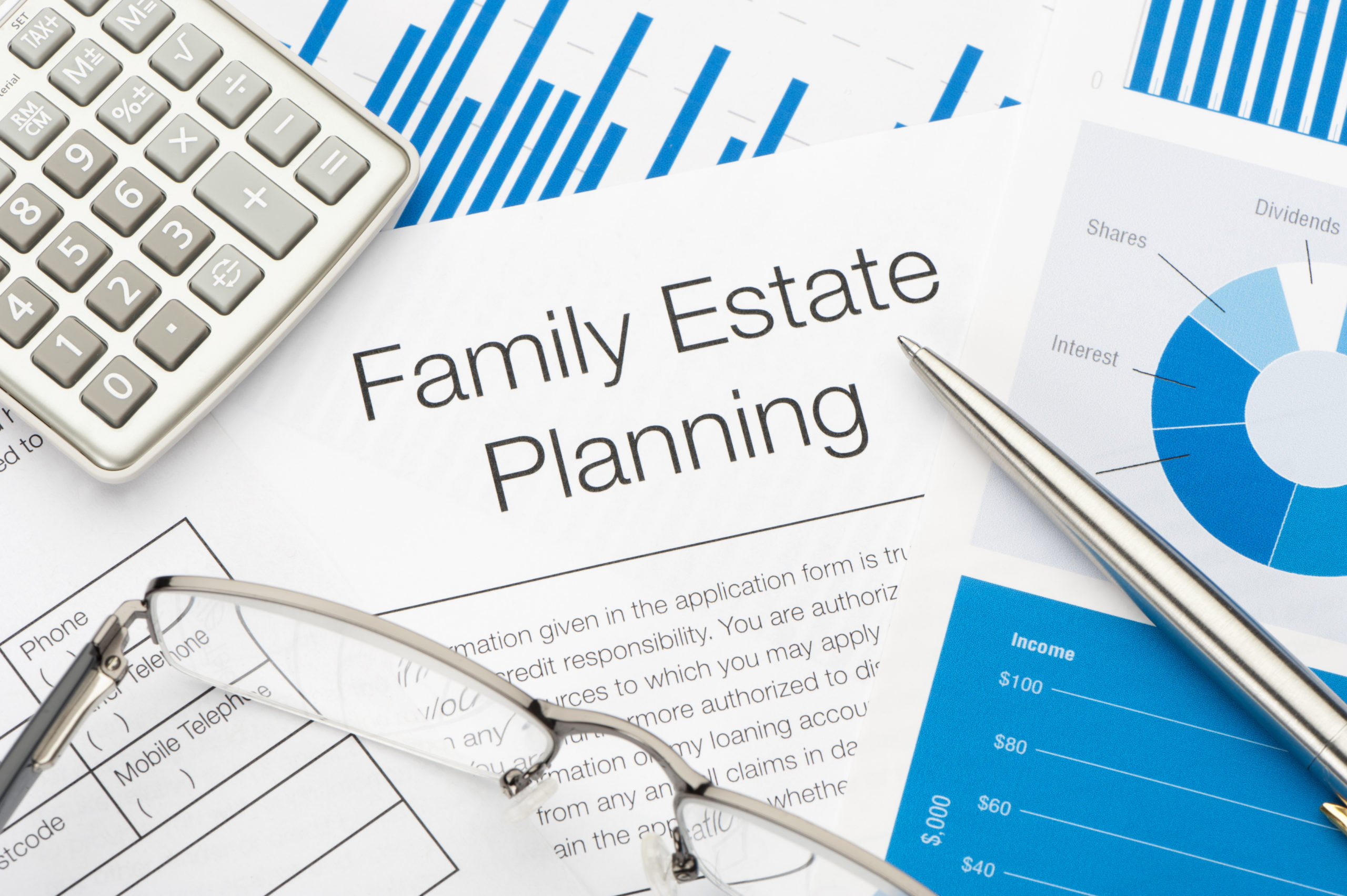 The SECURE Act of 2019 imposes significant changes for inherited IRAs received from an account owner who dies post December 31, 2019.
The law previously allowed beneficiaries of inherited IRAs the ability to 'stretch' IRA distributions over their lifetime. This helped to reduce the tax burden of inherited IRA distributions by potentially extending distributions over many years, particularly for younger individuals.
The passing of the SECURE Act dramatically limits the ability to defer distributions from inherited IRAs received from a decedent who dies as of January 1, 2020 or later. The new law requires all inherited IRA assets to be distributed within 10 years of the IRA owner's death, with a few exceptions, including for minor children.
Read More