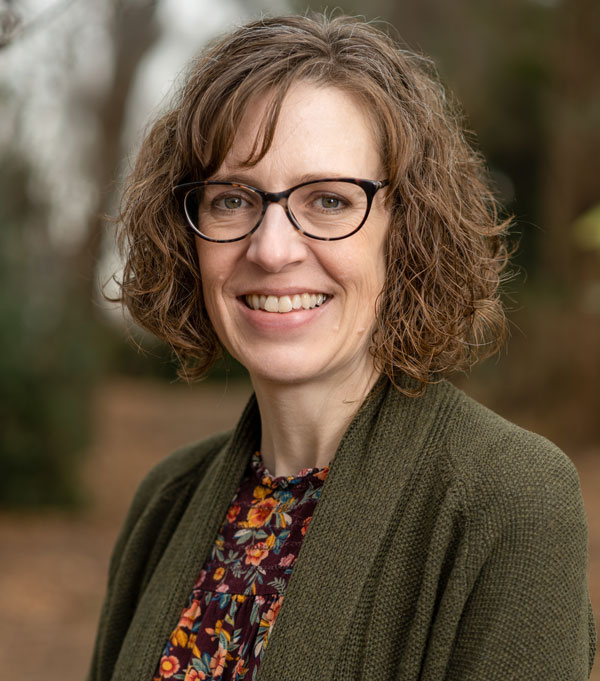 Eli Rainhart
FINANCIAL ADMINISTRATIVE ASSISTANT
As the Financial Administrative Assistant, Eli handles a variety of key responsibilities including client tasks, office needs, technology research and implementation support, recruiting efforts, and compliance requirements.
Outside of her work at SageVest, Eli directs Kidpower Virginia, a non-profit organization that teaches personal safety skills to people of all ages. Eli enjoys gardening, hiking, kayaking, and volunteering in her kids' public schools, dance schools, and sports teams.
Eli originates from Colorado, where she earned her Bachelors in Zoology and Anthropology from Colorado State University. She started her career as a county epidemiologist after earning her Master's in Public Health from the University of South Florida.