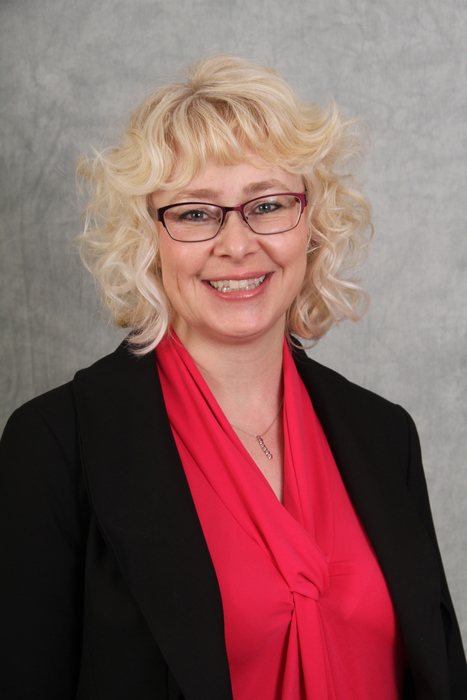 Amanda Dunn directs all client servicing functions. She helps to coordinate and fulfill client requests, delivering results with a friendly and individualized approach that reflects the company's commitment to personalized service.
Amanda manages all account servicing matters, helping clients to easily open and update accounts, process transactions, and address account-related needs. She also works with clients to implement planning recommendations, acting as a liaison with allied professionals and outside institutions, to ensure that actions are correctly implemented.
Beyond individual client needs, Amanda supports broad educational initiatives. She's involved in planning and hosting events, and prepares and publishes SageVest's blog and a wide range of other informational materials.
Prior to joining SageVest, Amanda served as the Operations Manager for a national non-profit organization serving the needs of America's wounded warriors. Altogether, Amanda has more than fifteen years of administrative management experience in the corporate, federal, and nonprofit sectors worldwide.
While traveling the world and raising three daughters, Amanda graduated from the Open University in the UK with a BA (Honors) in English Literature, First Class.